WebSDR de SK4KO
WebSDR receiver located in Mora, Sweden.
More information about SK4KO can be found on http://www.sk4ko.com/
It is operated by SM4JLX, e-mail sm4jlx@ssa.se .

More information about the WebSDR project can be found on http://www.websdr.org.
More information SK4KO WebSDR is available here.

New WebSDR Server withusing RTL-SDR Blog V3 dongles, in direct sampling mode.
Please note that the WebSDR may be restarted or stopped at any time without prior notice.
Your contributions are welcome to help us fund the operation of the reciever!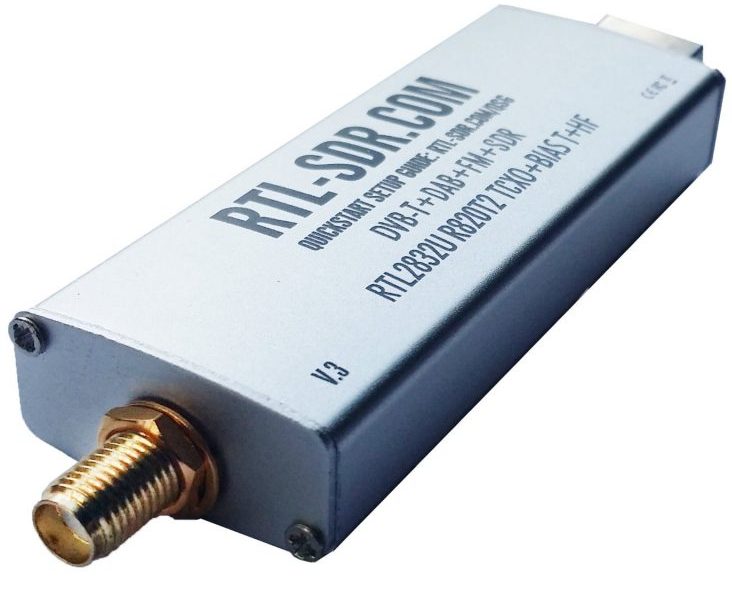 It seems you are using a mobile device; click here to switch to the mobile version of this site.
It seems Java is not installed or disabled on your computer. You need to install and/or enable it for this website to work properly.
Since Java version 7u51, Java needs to be enabled separately for each website; see
http://websdr.org/java.html
for instructions.
Your browser does not seem to support HTML5 WebAudio; please try a recent version of Firefox, Chrome, Opera or Safari; or switch to Java.
---
Settings:
Allow keyboard:
j k ← →: freq down/up (+shift/ctrl/alt faster)
u l c a f: USB, LSB, CW, AM, FM
z Z: center/zoom waterfall
g: enter frequency
---
This WebSDR is currently being used by
?
user(s) simultaneously.
WebSDR de SK4KO




compact view
Bandwidth:
?
kHz @ -6dB;
?
kHz @ -60dB.
Waterfall view:
Or use scroll wheel and dragging on waterfall.
Speed:
Size:
View:
---
Statistics:
---